10 Most Breathtaking Cities In The World
10 Most Breathtaking Cities In The World
Can't decide where to go on a trip? We're here to help!
We gathered the 10 most breathtaking cities in the world where you will experience the pleasure of urban life in a natural man-made beauty environment. Let's take a tour!
[tps_title]1 .Venice[/tps_title]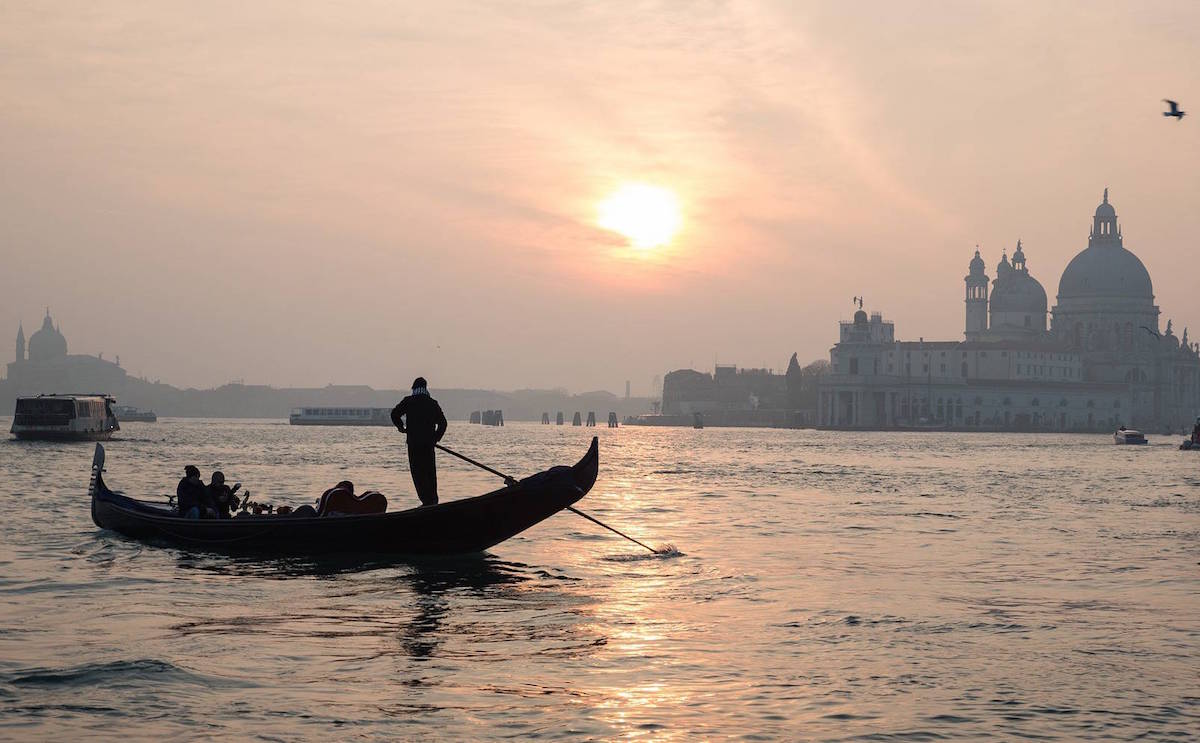 Maybe the most unique city in the whole world. It is situated across a group of 117 small islands which are separated by canals and linked by bridges. It is also one of the most romantic places in the world.