10 Tips To Have A Longer Hair
Our hair is considered as a woman's crowning glory.  Everyone seems to dream of having a long, flowing, and healthy hair. However, there are people who seems to get troubled why their hair isn't growing. Are you having the same frustration about your hair? Here are 10 easy tips to have a longer hair faster.
[tps_title]1. Avoid Using Heat On Hair[/tps_title]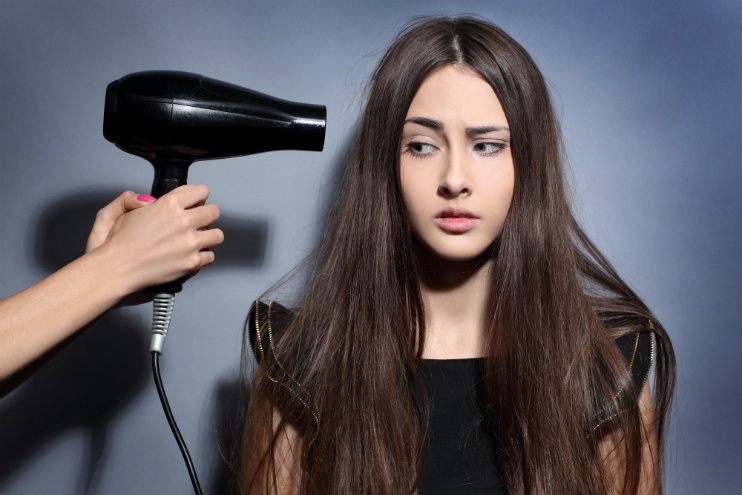 Heat when put on hair can be very damaging. If you think that you can't avoid not using your  straighteners and hairdryer, you can at least use some heat protection spray on your hair to prevent it from damage.