7 Tips To Become Financially Independent
The transition from a college dependent person to a financially responsible young professional  may become challenged to most of us. Many who experienced this transition can attest that they faced difficulties while on this period. The challenge of working your own salary and budgeting it to sustain your needs and wants is not an easy thing to do.
If you find yourself having a hard time dealing with budgeting your expense, here are 7 tips to become a financially independent individual.
[tps_title]1. Write Down Expenses[/tps_title]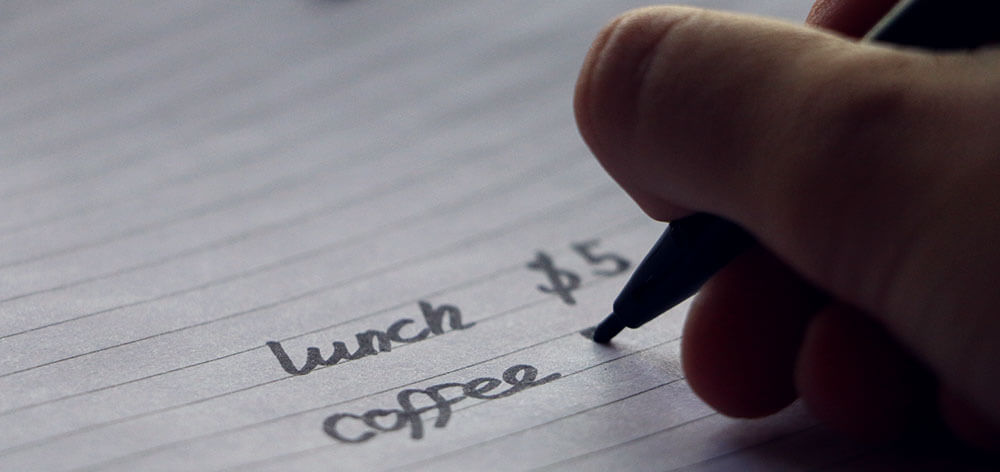 Start your budgeting by writing all your expense and analyzing what you need most. Planning and managing your money will make you be well informed to where you spend your money.