8 Thrilling National Parks For Adventure Seekers
8 Thrilling National Parks For Adventure Seekers
Extreme adventures, jaw dropping scenery, and bizarre remote locations. Here are the most exciting, thrilling, and unexplored national parks for adventure-seekers.
[tps_title]1.Arches,Utah[/tps_title]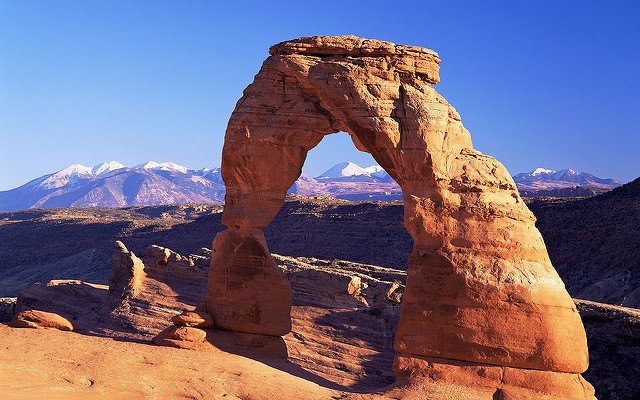 Travelers will really enjoy the unlimited activities this park has to offer. Aside from its surreal landscape, you can also go canyoneering, backpacking, mountain biking, rock climbing, stargazing, and four-wheeling.