10 Signs Of Being Extrovert
Are you confuse of what kind of person you are? An Extrovert or an introvert? You should know yourself for goodness glory! If you think your both, then you're not! No one can possibly be both with a SANE state.
Here are 10 signs of being an extrovert.
[tps_title]1. I'm Also A Chatter Sometimes[/tps_title]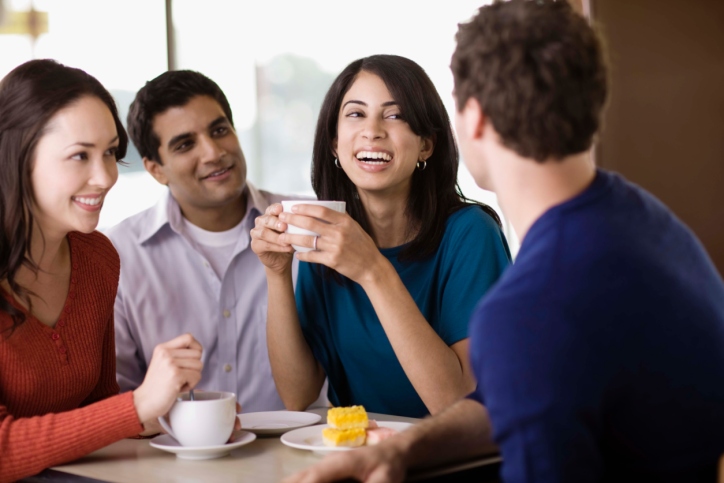 Yes, I definitely love hanging out with myself for a couple of movies but at the same time, I also love hanging out with my friends for some chat, laugh, and giggles. Going back home is another story, I'm instantly back to my usual quiet self.