9 Signs That You Don't Love Yourself Much
Are you in a relationship right but still feels that some love is missing? Maybe, it's not your partner that is lacking of giving you love. Maybe it's you who lacks in loving yourself . Self love. Loving ourselves is a very important thing that we need to do. In fact, as the saying goes, if you cannot give yourself the love you deserve,then no one will ever be able to give it to you.
So here are 9 signs that you don't love yourself much.
[tps_title]1. You Say Yes When It's Really No[/tps_title]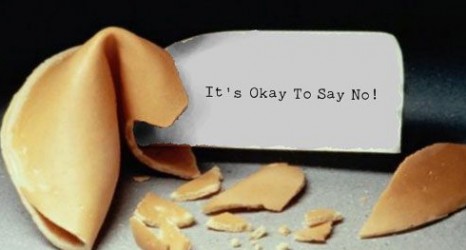 Show yourself some love by simply saying no to the things you really don't like doing. It's okay not to please other people sometimes for the sake your happiness. Saying no might be hard but with a little practice in the mirror. You'll be able to do it anyway.